December 2020

---
Project: Find an issue within ones community* and create a product or service that can help aid the issue.

Approach: Open Narratives is a free digital platform that showcases works from emerging artists with a focus on BIPOC communities. ON, the official acronym for the project, allows fellow artists to share their stories and experiences through their work. This platform is meant to open space for conversations and collaborations to cultivate meaningful connections between communities. This will be a space for people to tell their stories, instead of telling their stories for them.

*This project is focused on the neighborhood of Washington Heights, NYC and the effects gentrification has caused, particularly to the Dominican diaspora and BIPOC residents. The project is meant to raise consideration for a culture that has been established within the community since the 1960s. A community that has seen a decline in BIPOC residents and a rise in marginalization for the past 2 decades.



Physical Promotions for
Relic
---
The first project of Winter 2020 was a collaborative effort between two Washington Heights residents. The project titled 'Relic' is composed of an original film by Juliana (Uli) Rodriguez and an installation by Cristian Martinez.


Vhs sleeve design for
Morir Soñando
by "Uli" Rodriguez.
Watch the full film
here.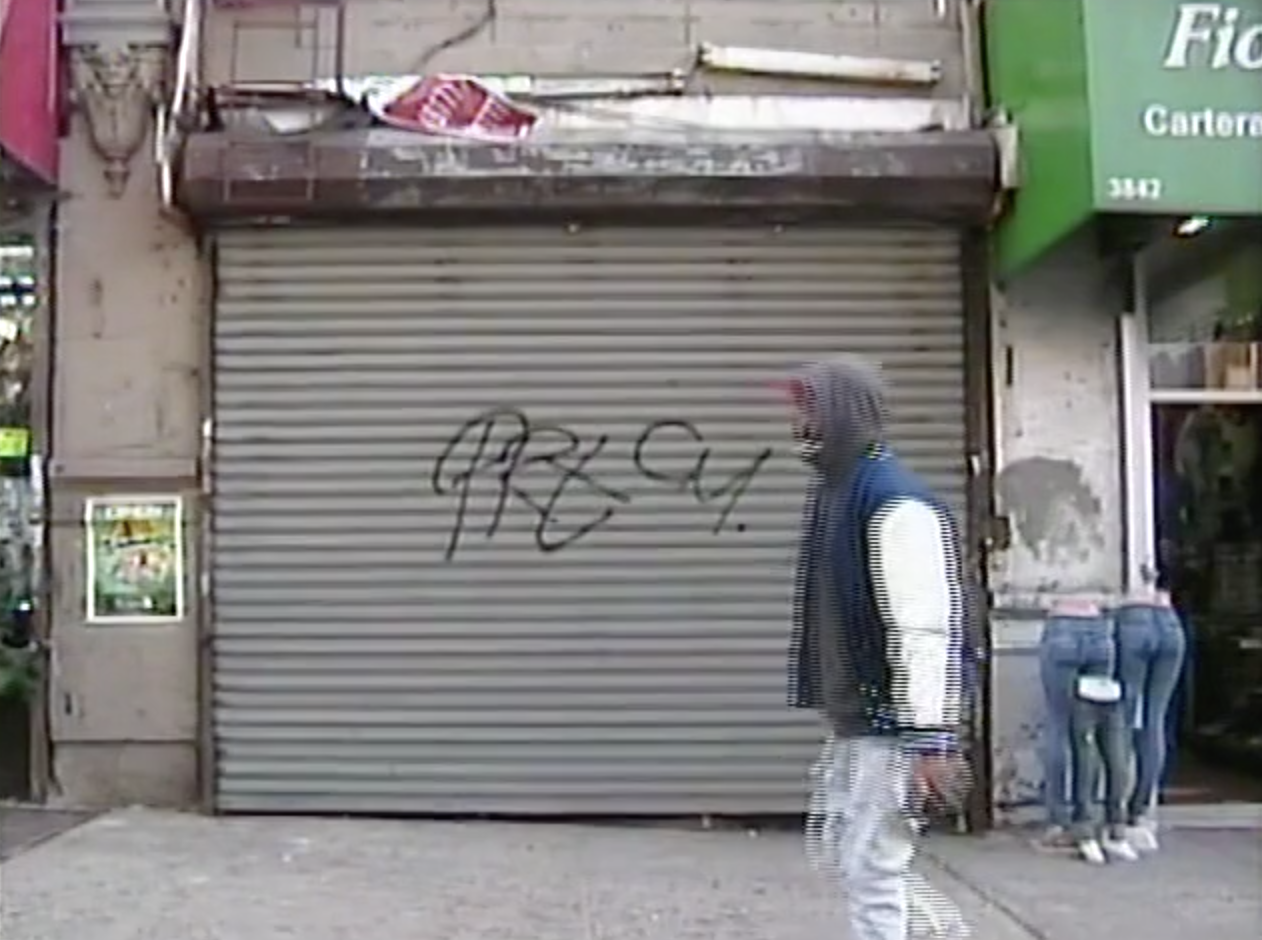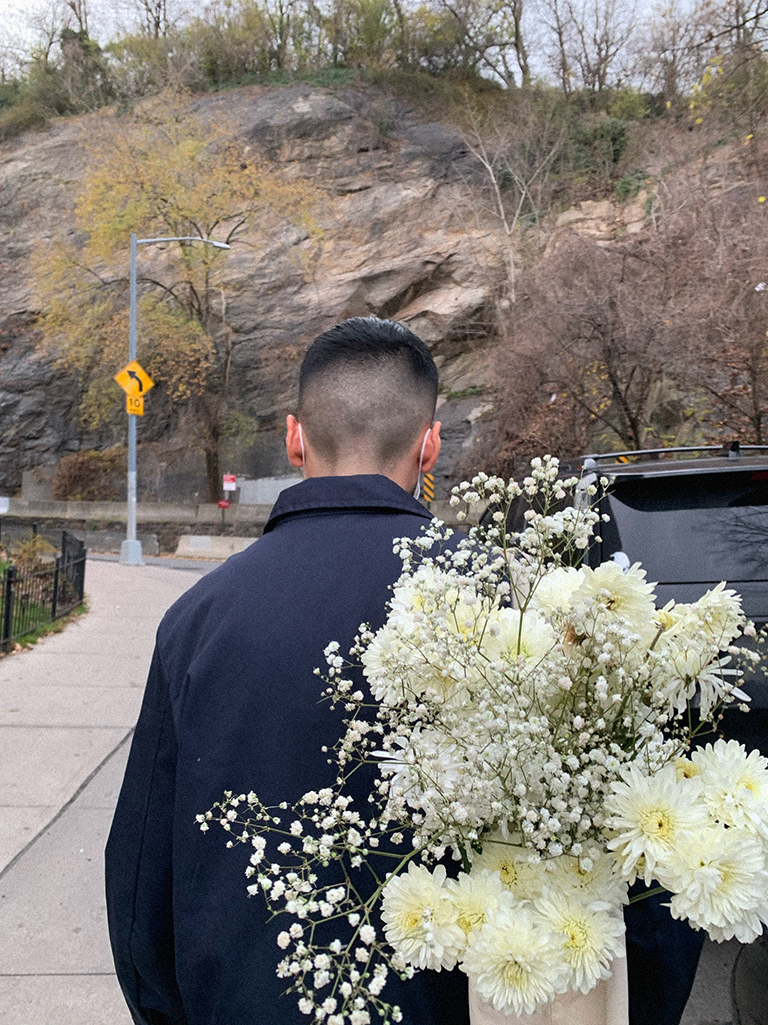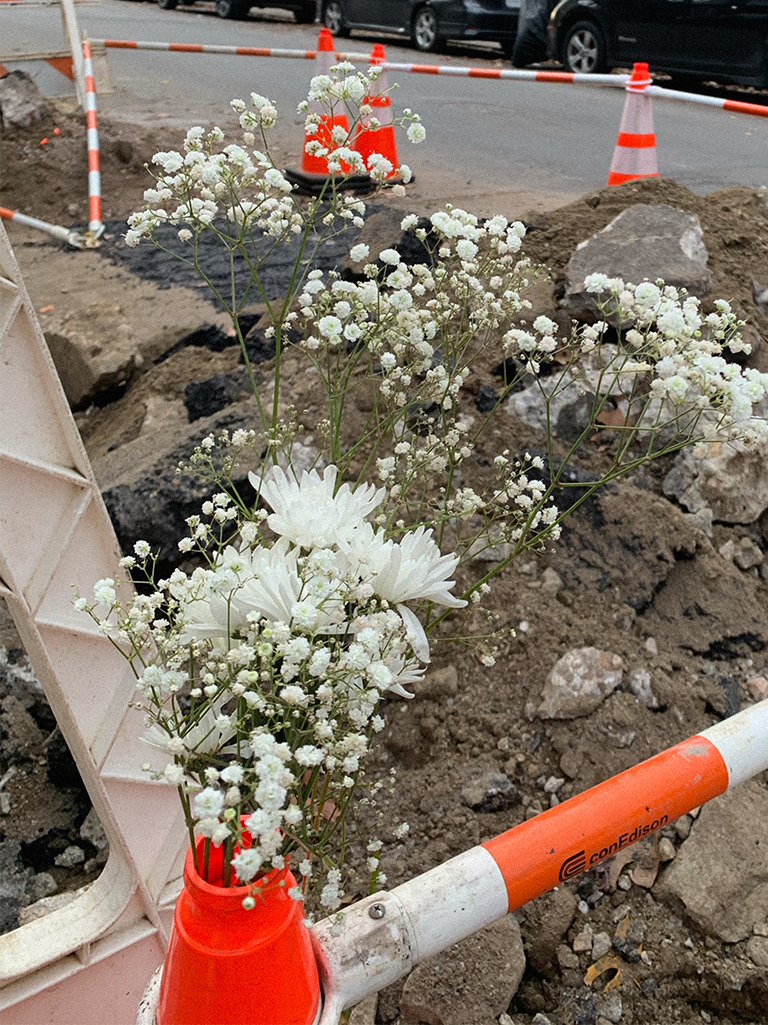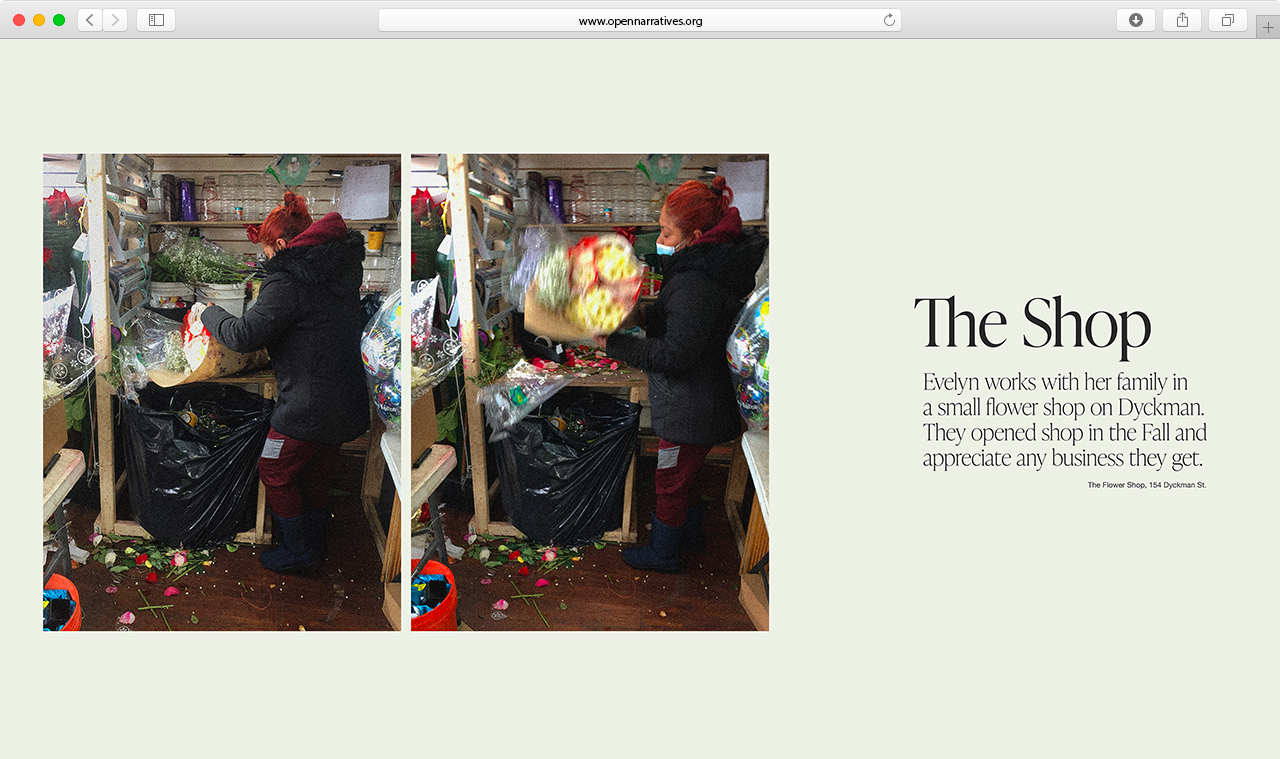 Using locally sourced and found materials, this project was made possible with the help of local businesses and the community.
Projected promotions for ON